Together we are the Koraalgroup.
Koraalgroup supports organisations in solving capacity issues through smart ICT solutions or providing human capital.
Koraalgroup guides professionals from a collective labour agreement to a tailor-made individual labour agreement.
Our labels
→ Scroll for more
Take the next step in your healthcare career.
Secondment agency in healthcare since 2000. From 4 locations in the Netherlands and Switzerland, with more than 250 healthcare professionals.
Tailor-made digital solutions.
We specialize in the development and management of high-quality IT software and marketing solutions.
International jobs in healthcare.
We are an agency for (inter)national healthcare professionals. We know what is playing in the healthcare section. We recruit talents.
Service provider for self-employed healthcare professionals.
Kommpass MSP, coordinates the planning of internal and external hiring, taking into account the wishes of your organization.
Physiotherapy jobs abroad.
As a specialist in the field of recruitment in physical therapy, we can help you further in every phase of your career.
Vacancy platform in healthcare.
An accessible (free) platform for employee and employer to effectively bring supply and demand together.
Care & welfare
We have been providing staffing solutions since the year 2000. Through years of experience and expertise, Koraal provides the highest quality of service with specialised teams.
From 4 offices in the Netherlands and Switzerland, employing over 250 healthcare professionals.
Leading supplier
Over time, we have successfully demonstrated that the use of secondment, temping, payrolling, outplacement, flexibilisation ensures savings and cost efficiency. All without compromising the standards of care provided.
Today, Koraal employees are placed with a large number of care institutions within the Netherlands and far beyond.
Digital solutions
The adventure started in 2008. Because of the intensive cooperation between Koraal PMS BV and Maral ICT, the well-known Korma IT Solutions was created.
With our close-knit team – consisting of colleagues in Tilburg and Winterswijk – we do our utmost to realise the goals of all our customers.
No bridge too far
In recent years, we have put away wonderful marketing campaigns, built software systems and made companies grow digitally. Our loyal customers have been using our services and products for years.
We take a focused look at the client to discover which campaigns or systems will make the difference. Depending on these needs and goals, we develop an appropriate solution for each organisation.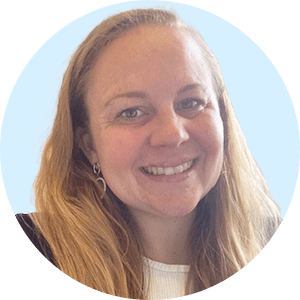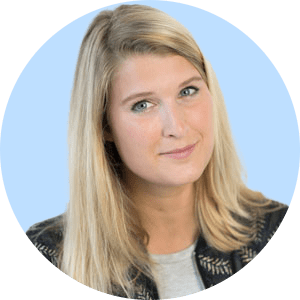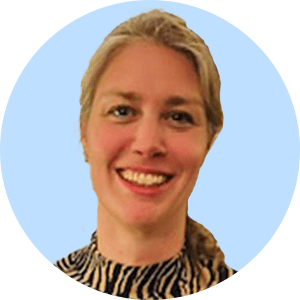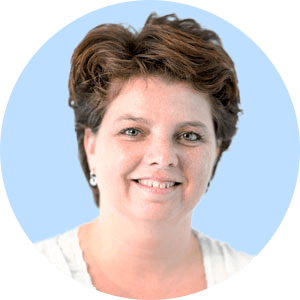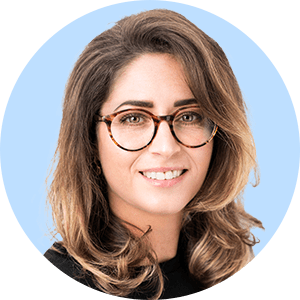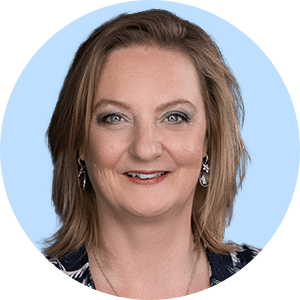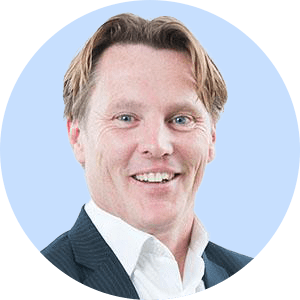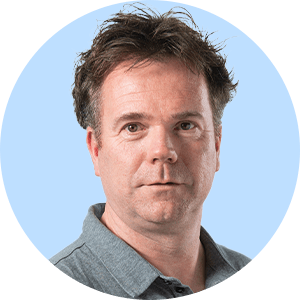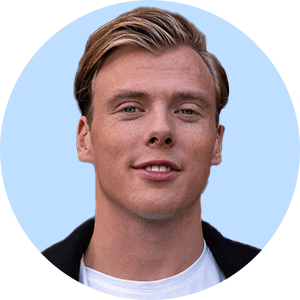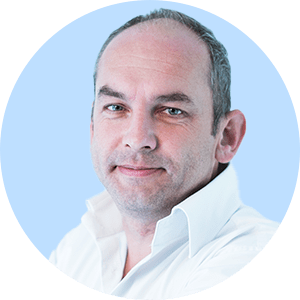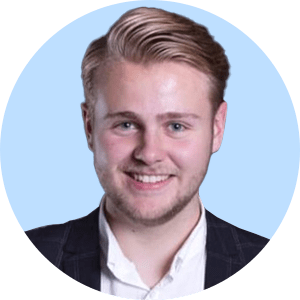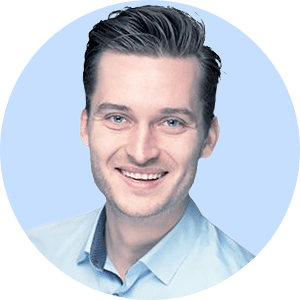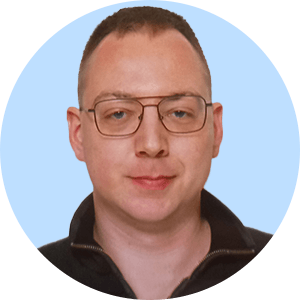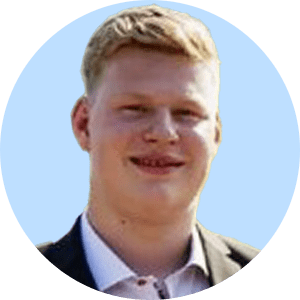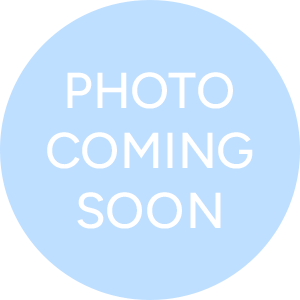 Would you like to join our team?
We are looking for professionals with drive, empathy and strong communication skills to find the best solutions for healthcare and software orientated work.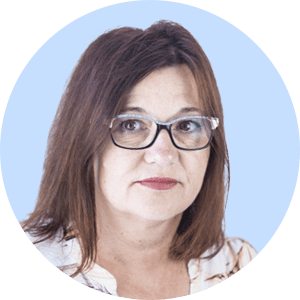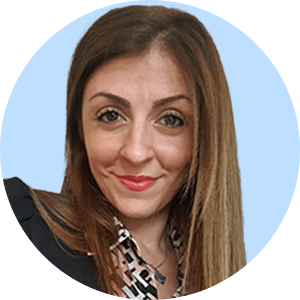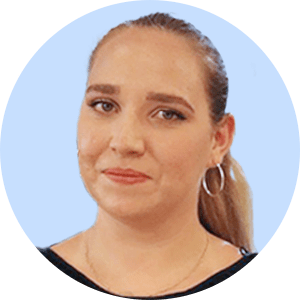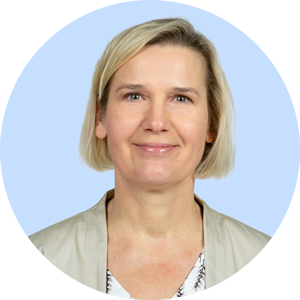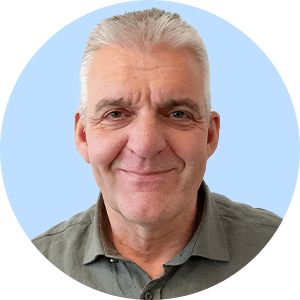 Get in touch with us!
We're here for you.